DEVELOPMENT OF A MODULE FOR THE DESIGN AND EXECUTION OF NON-LINEAR WORKS UNDER THE BIM METHODOLOGY

Development of an agile and versatile design tool, which is also integrated in the ISTRAM®/ISPOL® package, aimed at the design of Non-linear Works projects (such as esplanades, treatment plants, etc.). Moreover, this tool will allow connection to both Linear Works project and existing BIM tools, guaranteeing and speeding up both the design and implementation of the required workflows for its users.
The technical goals of each participating company are:
On behalf of BUHODRA, to develop a module that facilitates the design and execution of non-linear works, suited to BIM requirements.
On behalf of FCC, to make progress on the creation of a systematic approach for processes, by using a versatile and agile tool that allows the connection between linear and non-linear works, based on the BIM methodology, thus helping manage said projects.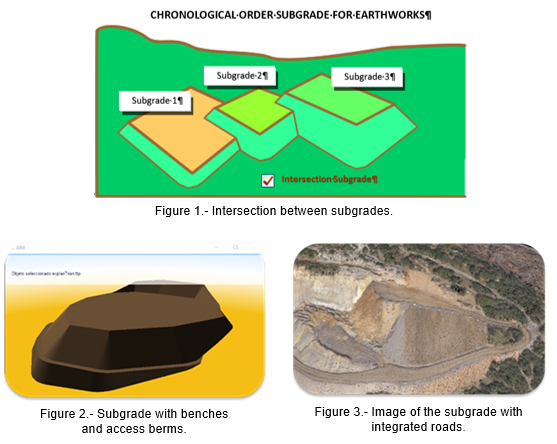 2019 -2021