FCC executes the latest actions in the infrastructure for the commissioning of the new Vandellós-Tarragona Variant
20/01/2020
FCC executes the latest actions in the infrastructure for the commissioning of the new Vandellós-Tarragona Variant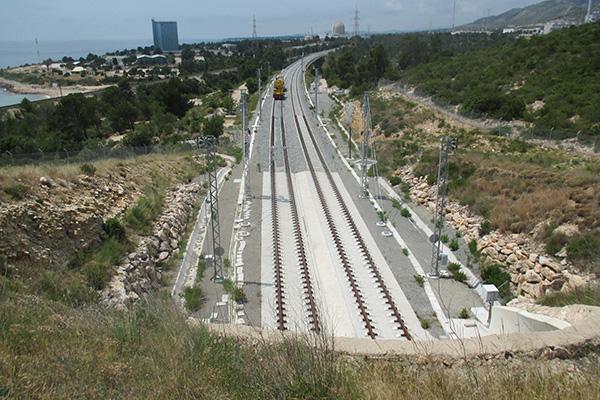 This week the railway variant between Vandellós and Tarragona of the Mediterranean Corridor has been put into service, allowing the journey between the cities of Valencia and Barcelona to be reduced by half an hour.
The final works of the Vandellós liaison, included in the contract "Works for the execution of the Corredor Mediterráneo Railway Connection Project with the Madrid-Barcelona-French Border LAV" have been developed by the Temporary Union of Companies led by FCC Construcción.
The Vandellós variant that is launched, has 64 kilometers of new road, solving one of the existing bottlenecks within the Mediterranean Corridor. The new railway variant also allows the connection of the Mediterranean Corridor with the AVE line that connects Madrid, Barcelona and the French border through the Camp de Tarragona station, and with the conventional width Reus-Tarragona through the Vilaseca node.