Pennsylvania Department of Transportation selects FCC Construcción among the companies that will develop the BRIDGE project
15/03/2022
Pennsylvania Department of Transportation selects FCC Construcción among the companies that will develop the BRIDGE project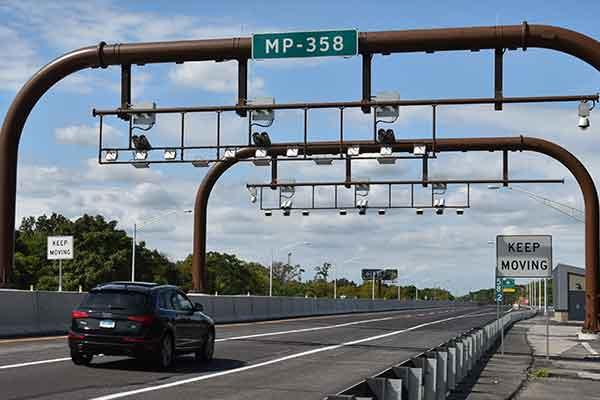 The Pennsylvania Department of Transportation has selected the Bridging Pennsylvania Partners (BPP) consortium as the best bidder to develop the public-private partnership project consisting of repairing or replacing up to nine bridges throughout the state of Pennsylvania.
The Pennsylvania Department of Transportation and the consortium will negotiate the contract that will allow the design and selection of bridges to be repaired, rebuilt, financed and maintained.
The BPP consortium is made up of:
Macquarie Infrastructure Developments LLC
Shikun & Binui Concessions USA Inc.
STV Incorporated (Douglassville)
FCC Construcción
Shikun & Binui – America Inc (Pittsburgh)
SAI Consulting Engineers Inc. (Lemoyne)
Wagman Heavy Civil Inc. (York)
Joseph B. Fay Company (Pittsburgh)
H&K Group Inc.
BPP was selected following criteria that include experience and technical approach to carry out the project; your relevant experience and the qualifications of key technical personnel; investment capacity and financial experience; and their approach to meeting all project requirements.
The initiative includes the rehabilitation or replacement of different selected bridges, as well as all infrastructure investments associated with each bridge, including improvements to affected roads, installation of toll systems (gantries and buildings).
Selected bridges are Lenhartsville (I-78), Widening (I-79), Bridgeville Interchange, Canoe Creek (I-80), Nescopeck Creek (I-80), North Fork (I-80), Over Lehigh River (I-80), Susquehanna (I-81), South Bridge (I-83), and Girard Point (I-91).