FCC Construcción obtains the contract for the design and construction of the connecting line of the Metro Line 2 to the Tocumen International Airport (Panama)
28/11/2018
FCC Construcción obtains the contract for the design and construction of the connecting line of the Metro Line 2 to the Tocumen International Airport (Panama)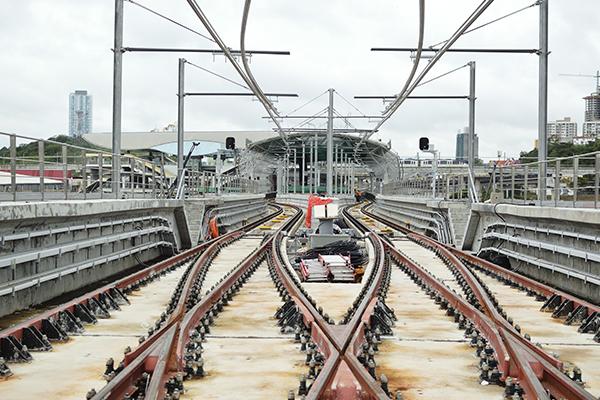 FCC Construcción, through the Línea 2 Ramal Consortium, formed by Odebrecht and FCC, has obtained the construction contract for the Line 2 subway connection line to the Tocumen International Airport (Panama), two kilometers long. The project will have an execution period of 28 months and a budget of more than 90 million euros.
The contract includes the services of design engineering, construction of civil works, auxiliary facilities and the construction of two stations, as well as connections with the integrated railway systems for the start-up of the branch line that connects Line 2 of the Metro with the International Airport. of Tocumen (AIT) and with the Higher Technical Institute of the East (ITSE), organism that will house more than 5,000 young people.
FCC Construcción has executed the first metro line in Central America, and is currently completing the second metro line in Panama, reflecting a clear commitment to the country and its citizens.
It is important to note that the first line of the first metro in Central America was executed in 38 months; while, Line 2, still under construction and with an advance of 90%, will advance the delivery of five of the 16 stations for the World Youth Day to be held in Panama during the month of January.
The construction area of the FCC Group has significant experience in the development of urban transport infrastructures. Currently, in addition to the aforementioned subway line 2 of Panama, it runs Riyadh lines 4, 5 and 6, red line of the Doha Metro (Qatar), line 2 and branch line 4 metro Lima (Peru) and recently finished the Toronto subway (Canada).