FCC Construction finalist of the "100 Companies of Year 2018" awards of the magazine New Civil Engineer
05/03/2018
FCC Construction finalist of the "100 Companies of Year 2018" awards of the magazine New Civil Engineer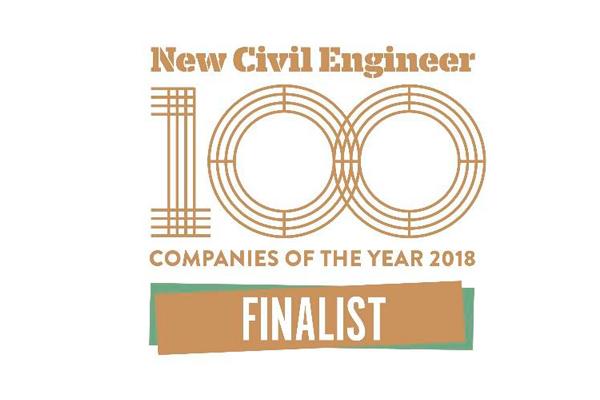 FCC Construcción has been a finalist for the prestigious "100 Companies of Year 2018" awards of the international magazine New Civil Engineer.
FCC Construcción has successfully completed all phases of the NCE100 Companies of the Awards competition and has been a finalist in the Shaping the World category. The awards value social, cultural, environmental, labor, experience and capabilities of the company.
In order to win the prize, FCC Construcción must surpass the presentation of the candidacy before an international jury, next April 23 in London (United Kingdom). Once the candidacy is presented, on May 23 at a ceremony organized by New Civil Engineer, the winner will be announced for each category.
You can find the rest of the candidates here.
We encourage you to follow the evolution of the application and the more than desired award. New Civil Engineer is a prestigious international magazine specialized in the construction, industrial and energy sector. Its dissemination is widely known in the sector.