30/11/2022
FCC Canada consortium selected for Scarborough Subway Extension Stations, Rail and Systems contract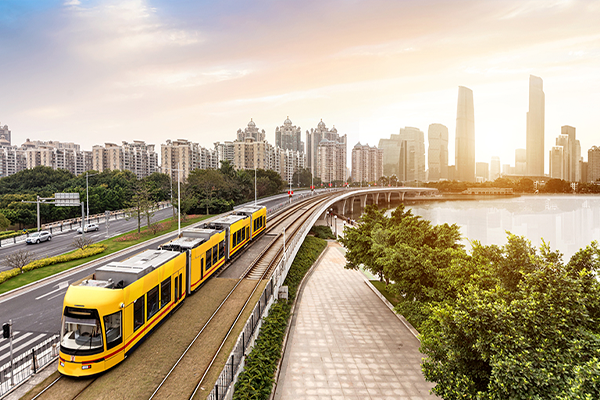 FCC Canada, part of the Scarborough Transit Connect (STC) consortium, has been selected by Metrolinx and Infrastructure Ontario as the development partner for the development phase of the Scarborough Subway Extension Stations, Rail and Systems (SRS) contract. The contract is being delivered using a progressive design-build (PDB) model.
The project extends the current TTC Line 2 (Bloor-Danforth) subway in Toronto approximately 7.8 kilometres from the existing Kennedy Station.
STC is a 50/50 consortium between Aecon and FCC Canada. The agreement has an initial 18-month collaborative development phase, in which the scope, costs and final schedule of the project will be defined. Upon successful completion of the development phase, a contract will be awarded and thean implementation phase will commence.
The project will extend the TTC Line 2 subway service nearly five miles from Kennedy Station northeast to McCowan Road and Sheppard Avenue. The project includes three new stations at Lawrence Avenue East and McCowan Road, Scarborough Centre, and Sheppard Avenue East and McCowan Road, with connections to Line 5, (the Eglinton Crosstown LRT),, GO bus and train services, TTC bus service and Durham Region Transit. The extension will replace the existing Line 3, improving the customer experience by offering quick and seamless access to the city and helping to reduce travel times.