Machinery and Special Systems
The Machinery Area is responsible for the acquisition, maintenance and operation of the company's machinery and auxiliary equipment and for providing advice and support in all matters related to machinery and installations, whether for studies, procedure writing or works execution. This area has technical professionals, engineers and special staff to participate in special projects undertaken by the company.
Machinery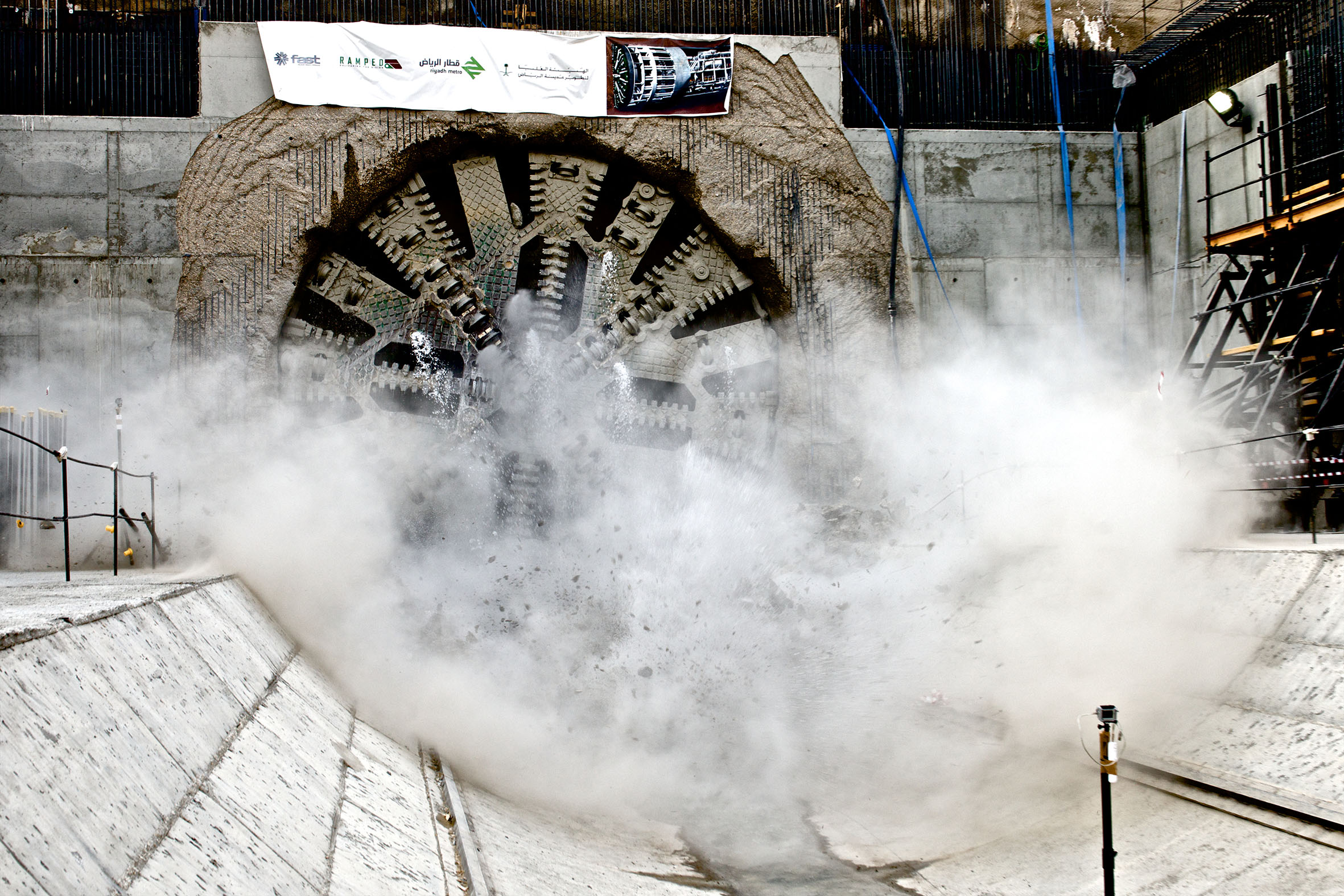 The company has special machinery for strategic work (tunnel-boring machines, incremental launching formwork, floating docks, cable cranes, road machinery, etc.) as well as more common equipment (aggregate, macadam and concrete plants, spreaders, tower cranes, auxiliary equipment,etc.). The machinery area conducts studies, designs installations, prepares documentation, develops procedures, tracks work and investments and controls operations. The central machinery yard and the central equipment warehouse, with the support of regional yards (or national in the case of foreign subsidiaries) are in charge of operating and maintaining the equipment and machinery and can also provide machinery engineers and specialists to join the project team.
Special Systems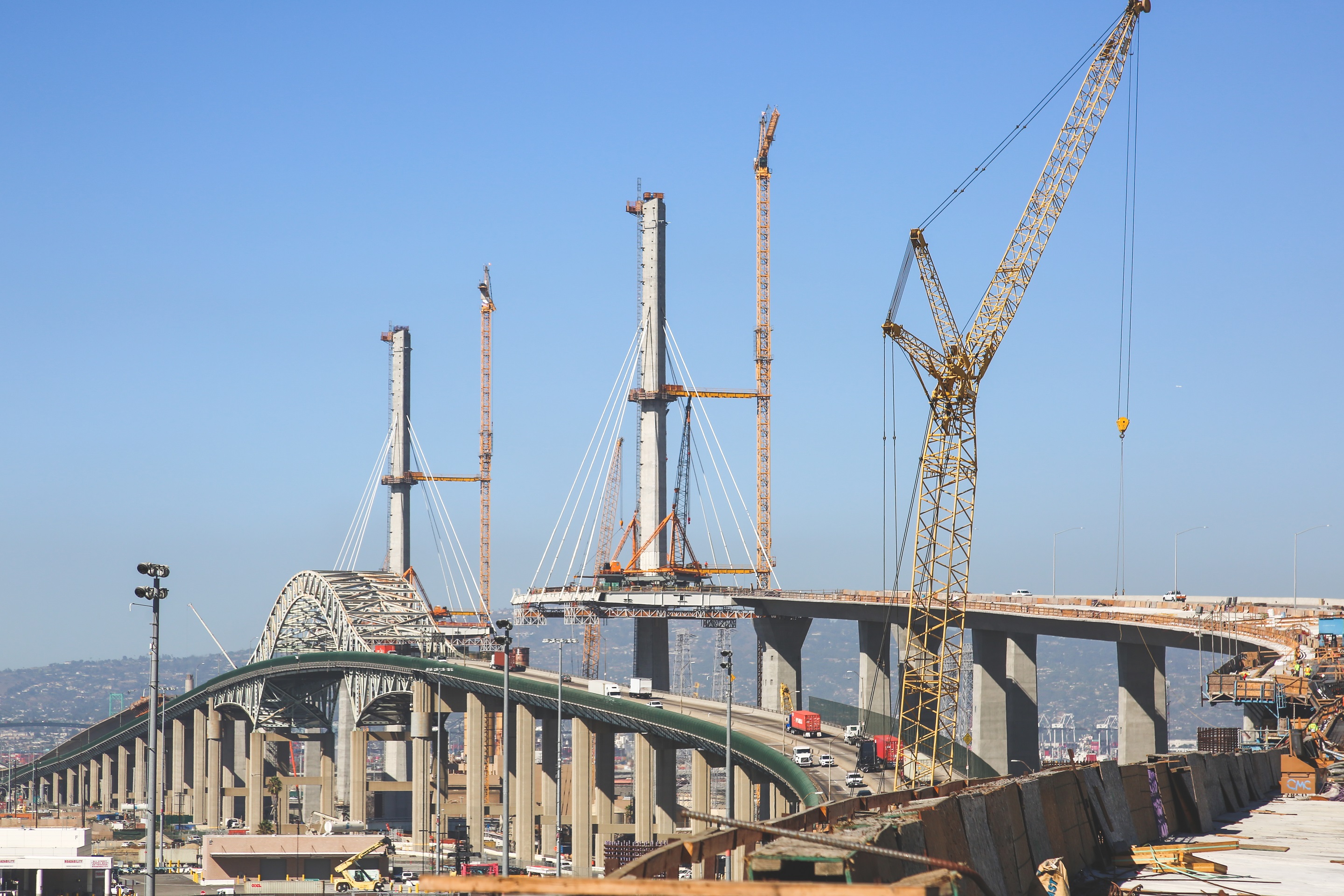 Performs special construction techniques such as bridge thrust, both with friction equipment and with cable equipment; movements of large loads, be they elevations, descents, transferences of charges; driving of railway crates by means of oleodynamic thrust; concreting of sliding caissons. Performs post-tensioning work and installation of bridge ties and structures by installing the Swiss BBR system