Recognition of our work in 2009
Construmat Award 2009 to Gran Vía and Plaza Europa construction and development project. In the civil-engineering category.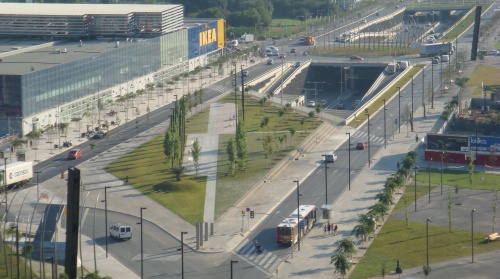 Best Public Work of Madrid Civil Engineers School to the local train station of the Puerta del Sol.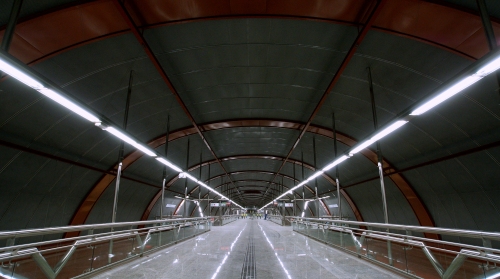 Quality award to of Public Promotion Housing in the streets Londres/Villaroel of Barcelona.
Ricardo Magdalena award to the works in the Bank of the Ebro, area U12, Tenería- Las Fuentes, Zaragoza.
2009 ASINCAR Engineering and Society Award in the category of Construction-Environmental Action to the work done by FCC as part of the Ebro River Bank Plan, Zaragoza.
Architecture García Mercadal Award , second prize to the works of Ebro River Bank Plan in Zaragoza.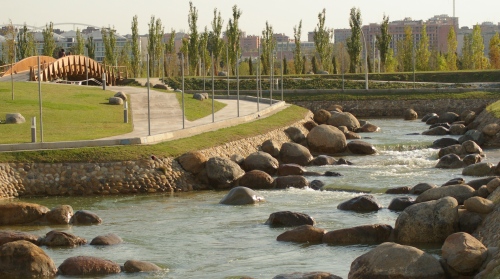 Promotion of the Arts and the Design to the Park of the Water of Zaragoza.
The Zaragoza School of Art and Design won the 2009 Vendor award in the category of Urbanistic Integration Projects.
Cemex Works Awards 2009, the first national award in Nicaragua and the second international prize, to the building BANPRO of Nicaragua.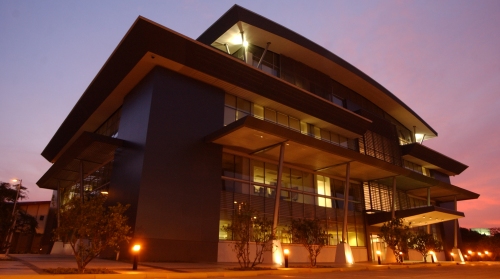 American Asociation State Highway and Transportation Officials (AASHTO)award to the I 95 Miami Express.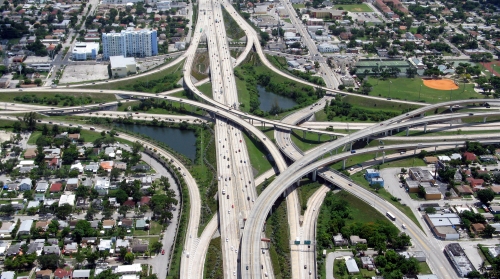 Workplace Safety and Health Award in Singapur (Alpine).
Premio de la revista Solid al puente de Traismauer y a la central térmica de Neurath (Alpine).