Recognition of our work in 2008
The Madrid division of the College of Civil Engineers has given its awards to the project to extend Madrid Metro line L3 and the Guadarrama Tunnels, both built by FCC.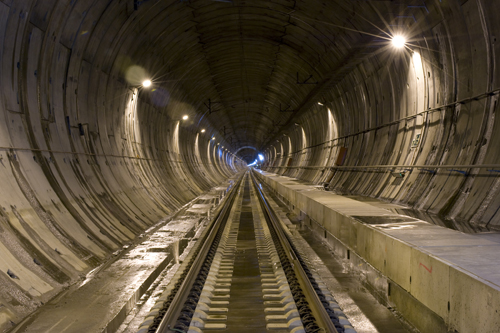 Ibiza-Formentera 2004-2007 Architecture Award: For three publicly sponsored buildings containing 37 housing units in San Francisco Javier, Formentera.
Construction award from the State of Carinthia, for Wörthersee Stadium in Klagenfurt, built by ALPINE.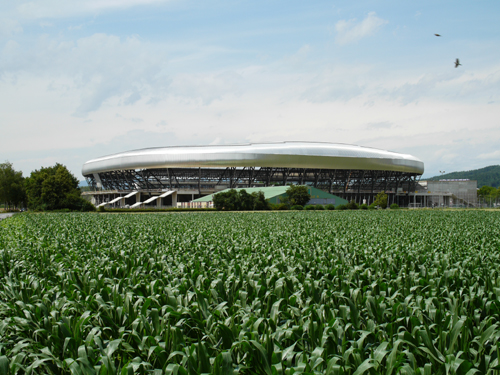 Award for ALPINE, for the construction of infrastructure in Bulgaria.
The Fundación Entorno-BCSD España Working Group on Sustainable Building, to which FCC Construcción belongs, has received the Bancaja Habitat-Live in Spain 2008 award.
Acknowledgement from the United Nations for NOTABLE COMMUNICATION ON PROGRESS.