DETECTION AND IDENTIFICATION OF TOXIC GASES

Objective
Develop a comprehensive system for the identification and measurement of benzene and other gases in air, with a portable version for personal protection.
It focuses on three phases or goals:
Demo selective benzene detector unit for personal protection of workers in the petrochemical and construction industries.
Integration of the sensor heads with the control electronics, communication module and power supply system of the assembly on a textile support element.
Demonstration phase using field measurements and under real conditions in an industry.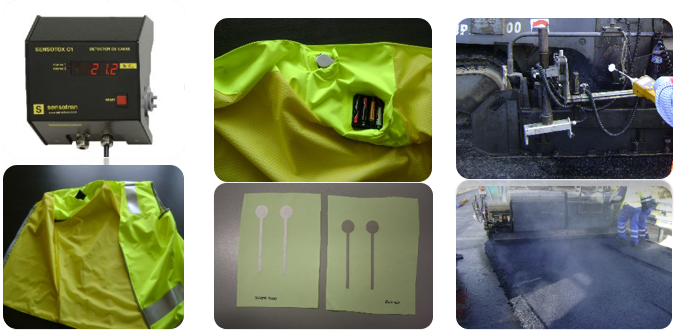 2012-2014