STARPORT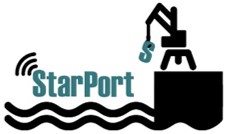 DISTRIBUTED WIRELESS MONITORING, PREVENTION AND ACTION SYSTEM FOR COASTAL MANAGEMENT

Objective
Development of a smart platform capable of providing detailed and multiple pieces of information on the state of any coastal and maritime infrastructure in real-time, capable of measuring, automatically and intelligently, changes over time, such as conditions or other anomalies. It is also intended to develop advanced sensor networks that can be integrated within the same infrastructure and allow significant and reliable data on the state of the infrastructure to be obtained.
Specific goals:
Contribute to the creation and development of smart ports.
Improve the operation and management of port infrastructures, as well as improve the safety standards.
Reduce the costs of operation, maintenance and protection of marine infrastructures.
Delve into and achieve a better understanding of the factors and their interactions that influence the state of maritime infrastructure and safety in the area.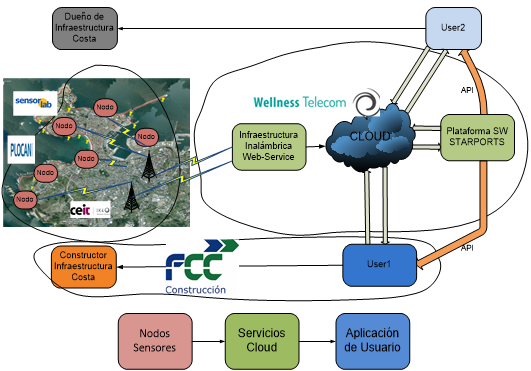 2018-2020