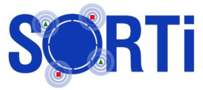 OPTICAL SYSTEMS FOR ACTIVE TRANSITORY RISK MANAGEMENT

Objective
Development of tools based on optical systems and new technologies for the identification, tracking and management of structural risks in buildings and infrastructures, during their restoration or repair work, following a smart, automatic and telemetric approach.
New technologies:
SORT-i smart telemetry nodes based on optical technologies.
Technologies for telemetric risk identification in air and land mobility systems.
Computer system that allows managing information and creating alarms.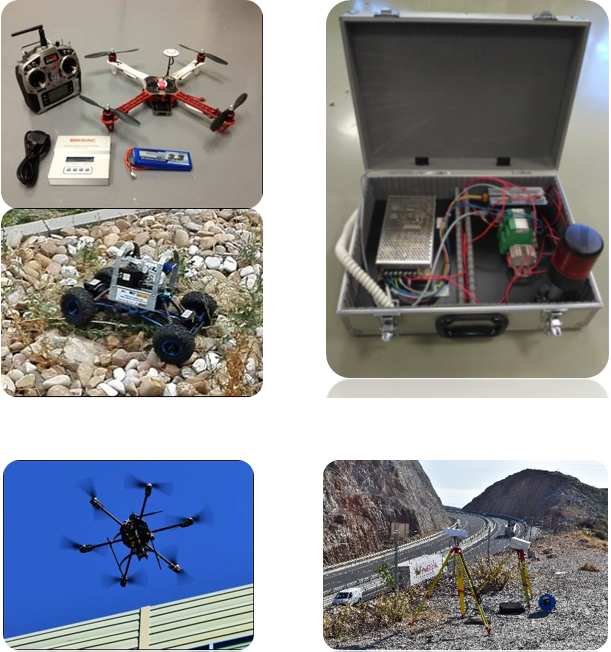 2014-2016