NEW TECHNOLOGIES TO CREATE AN ENERGY EFFICIENT SMART WINDOW

Objective
The main idea of the project is to develop an active film for smart windows with the inkjet method, and to apply it to a building envelope component. SMARTBLIND will thus develop an autonomous smart device.
The four main objectives are:
To reduce weight by 50% compared to glass window, while offering transparency and flexibility
To improve the optical response time of windows while enabling the switching of large panes.
To integrate an electronic control system with an embedded power source.
To guarantee a low-cost industrial solution adaptable to large and shaped surfaces.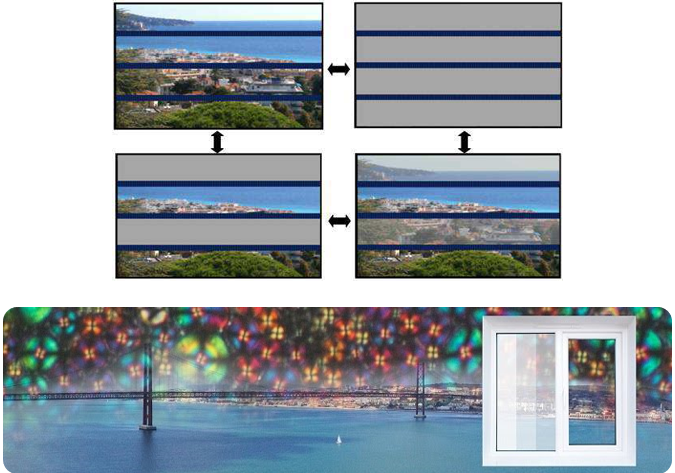 2012-2015
Project ID: 314454
Budget: 5 221 178,00€