SETH

COMPREHENSIVE STRUCTURAL BUILDING MONITORING SYSTEM BASED ON HOLISTIC TECHNOLOGIES

Objective
Development of a new system that uses low-cost sensors to monitor buildings subject to vibrations.
Its main goals are:
Reduce the vulnerability of buildings and people against vibrations, through continuous structural monitoring and diagnosis.
Evaluate the presence of damage according to the variation in modal parameters that allow the establishment of alarm systems, helping take the decisions related to the integrity of the building and the type of action.
Promote the application of the system as common practice of the construction protocols in urban areas.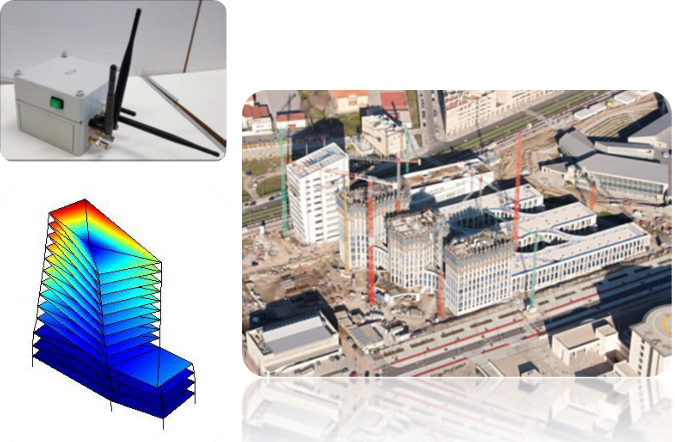 2012-2015