NEW SMART COLLECTIVE PREVENTION SYSTEMS IN DYNAMIC LINEAR INFRASTRUCTURE ENVIRONMENTS

Objective
Developing an environment in which devices and applications can be integrated to substantially improve the level of safety of construction works for linear infrastructures, establishing a new framework for the deployment of smart collective protection systems.
Its main goals are:
Develop a device that can be used to check the position and activity of the operator at all times.
Develop devices intended to be installed in fixed and mobile elements of the works (other than people), in order to know their position and status.
Develop an information processing system that allows an adequate response time and that allows the on-going improvement of the system.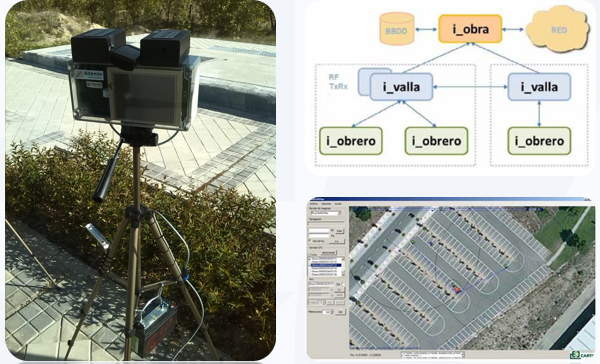 2011-2014