ACTIVE ROBOTIC PLATFORM FOR THE IDENTIFICATION, CONTROL AND MONITORING OF CARCINOGENS IN CONSTRUCTION ENVIRONMENTS
Objective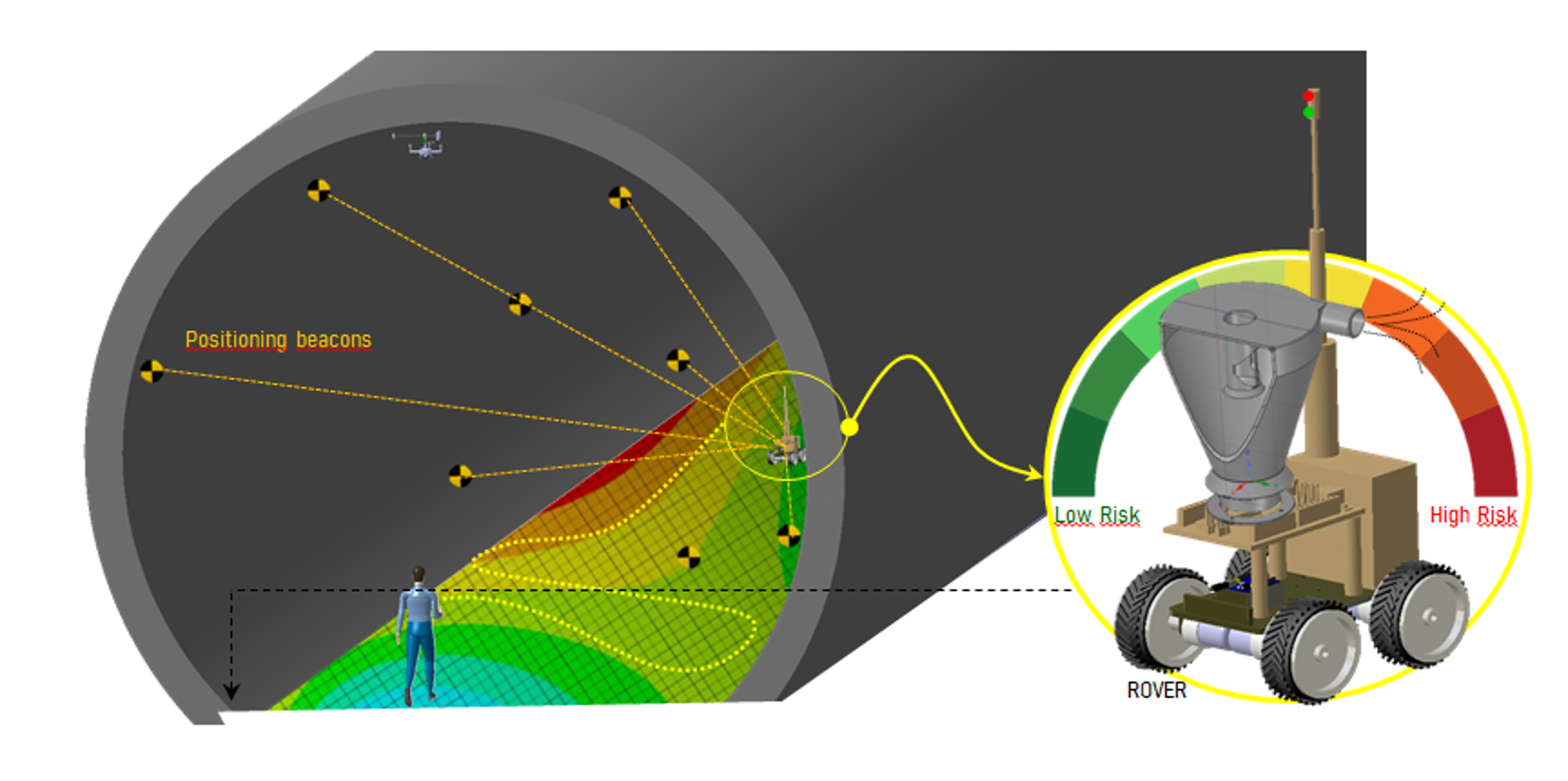 To improve occupational risk prevention in construction environments through the development of an innovative active robotic platform for the identification, control and monitoring of carcinogenic agent risks.
Specific objectives:
Design and development of a remotely controllable terrestrial mobile node for the identification and localization phase of risks (presence of SCR).
Design and development of an airborne mobile node for the early detection of asbestos in the risk identification phase.
Study and definition of an SCR estimator and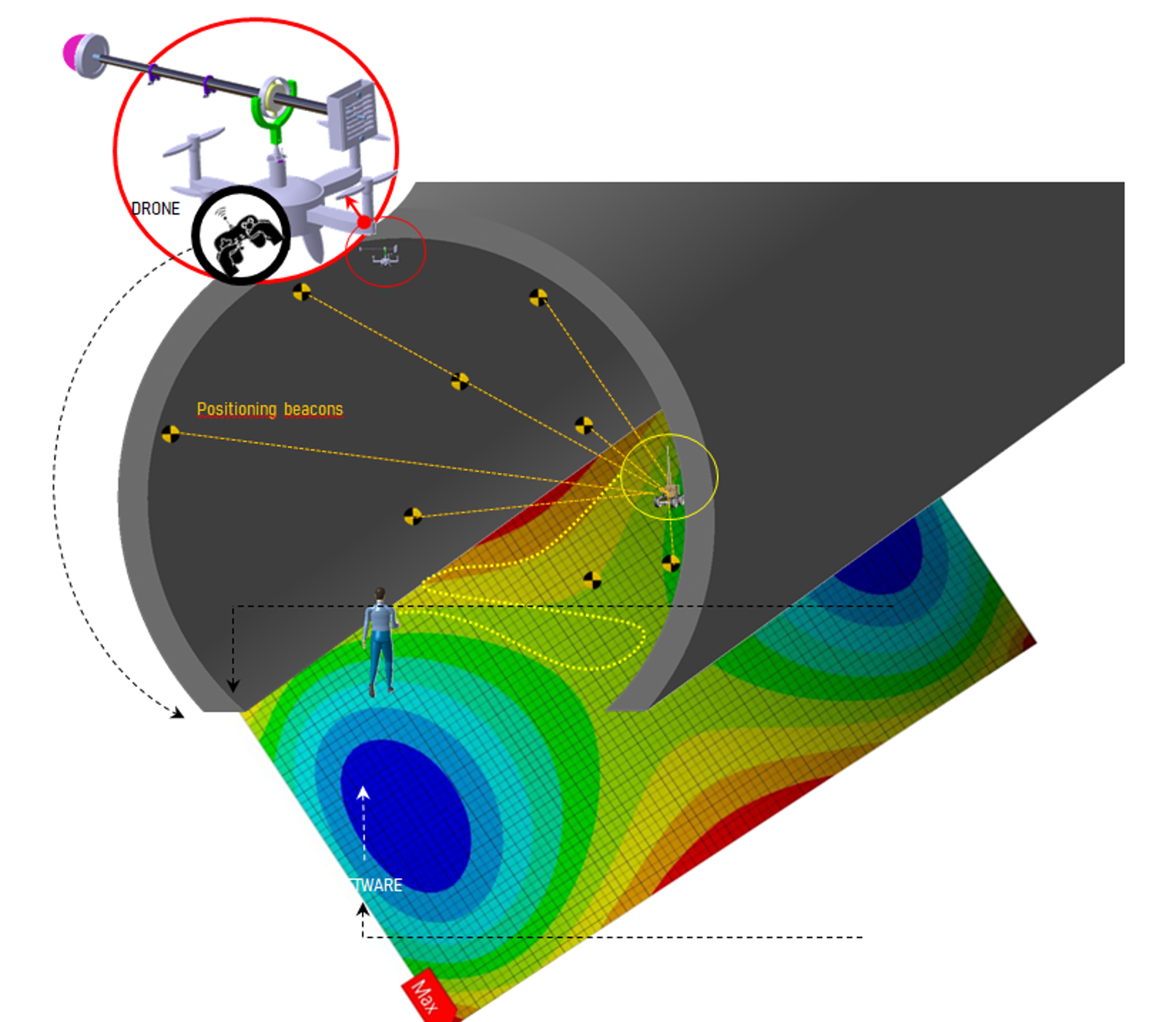 an asbestos identifier.
Study and definition of a system of punctual dust aspiration of the enclosure during the work of the operators, that will be adapted to the characteristics of the SCR.
Development of an application for the configuration of mobile nodes.
Development of a decision-making software and definition of action protocols and recommendations.

Research organization:
2021-2022