STUDY OF THE QUALITIES AND TREATMENTS OF IMPROVED EMBANKMENT AND PLATFORM MATERIALS FOR THE CONSTRUCTION OF SUSTAINABLE LINEAR WORKS

Objective
Expand the range of soils used in embankments, reducing the amount of waste generated during the execution of linear works.
Form E-3 esplanades with soils that have been solely treated with limestone.
New technologies in marginal soil materials, limestone stabilisations and for the classification of the soils being studied, using a smart computer tool.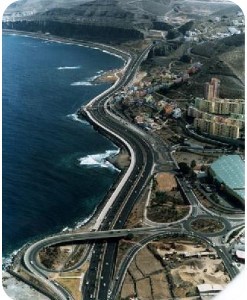 2009-2011