DESIGN AND DEVELOPMENT OF SOLUTIONS FOR THE RECOVERY OF PAPER MILL SLUDGE IN CIVIL WORKS: APPLICATION IN LINEAR ROAD INFRASTRUCTURES

Objective
Study, develop and validate the technological framework for the application of paper mill sludge in the construction of road sections (fillings, esplanades, structural layers).
Study of the material resources embedded in paper mill sludge.
Validation at the laboratory scale: different solutions for the use of paper mill sludge on roads.
Real scale validation: Execution of a test section.
Economic and environmental feasibility study.
Pre-regulatory developments regarding the use of secondary materials on roads applications.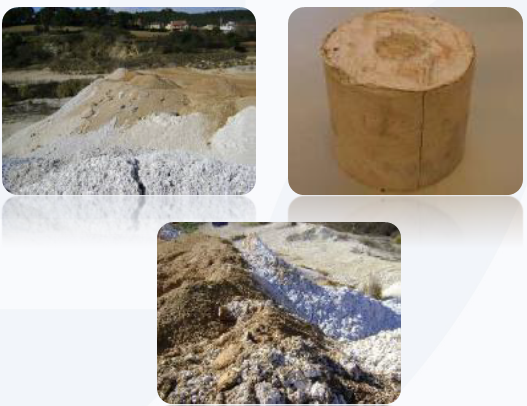 2008-2009