RESEARCH ON THE PROJECT CONDITIONS AND EXECUTION OF BUILDINGS FOR TRANSPORT TERMINAL CAR PARKS EXPOSED TO TERRORIST ATTACK THREATS

Objective
Drafting and implementation of practical tools for the design (including the choice of materials and protection systems) and recommendations for the construction and operation of car parks in transport centres that may be subject to explosions caused by their own elements and terrorist actions, with the aim of serving as a basis for future regulations in this regard.
Identify the risks.
Establish solutions.
Calculation bases for design.
Experimental test methods for the verification of structures.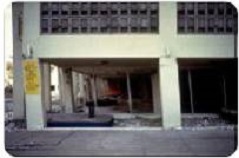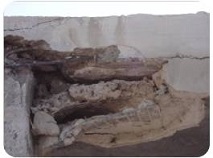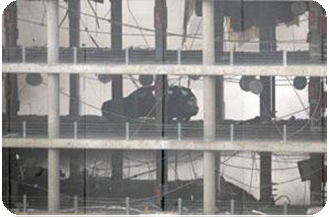 2008-2011