FCC finalizes the financial closure of the A465 motorway expansion project in Wales (United Kingdom)
28/10/2020
FCC finalizes the financial closure of the A465 motorway expansion project in Wales (United Kingdom)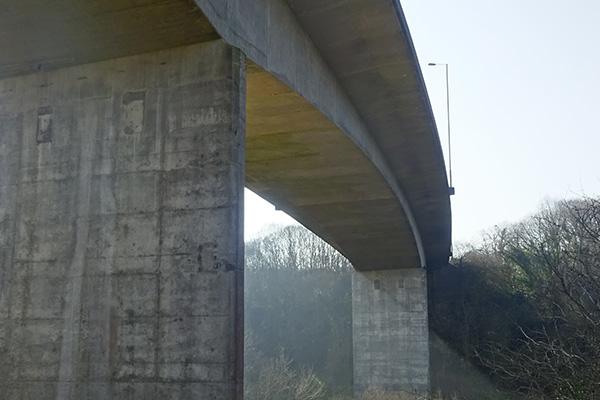 FCC has finalized the financial closure of the project to expand the A465 highway sections 5 and 6, in Wales (United Kingdom). FCC is part of the Future Valleys consortium, in which Meridiam, an international investment fund, together with the Irish company Roadbridge and the Welsh company Alun Griffiths, participate. The amount of the project amounts to 653 million euros and has a term extending until May 2025.
The project consists of the expansion of the A465 motorway, in sections 5 and 6, which are 17.3 kilometers long and are located between the towns of Dowlais Top, Merthyr Tydfil and Hirwaun. Currently, these sections of the motorway have a single road and heavy traffic.
The award of the project, which will complete the splitting of the A465 motorway, is important for the improvement of mobility and connectivity in Wales, as well as for the revival of the local economy after the health crisis caused by COVID-19. The expansion of the A465 represents an important investment that will enable the generation of a set of benefits for local companies that participate in the development of the work.
This infrastructure is in addition to others recently awarded such as the design, construction and maintenance contract for a section of the A9 Badhoevedorp-Holendrecht motorway in the Netherlands. The company's first contract in the country.
FCC Construcción and its experience in motorways and highways
FCC Construcción has executed more than 8,500 kilometers in road, motorway and highway works, on the four continents where it operates, through all types of contracting and financing.
In them, the activities carried out have included the planning, design, construction of the roads, links, auxiliary roads, tunnels, bridges or other types of structures that were part of the projects; including in some cases the rehabilitation and maintenance of infrastructure.