FCC Construcción and CICSA obtain the design and construction contract for section 2 of the Maya Train (Mexico)
30/04/2020
FCC Construcción and CICSA obtain the design and construction contract for section 2 of the Maya Train (Mexico)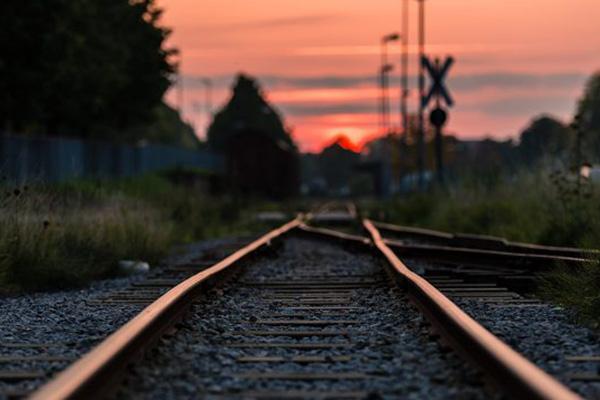 FCC Construcción, together with Carso Infraestructuras y Construcción (CICSA), have obtained the design, construction and maintenance contract for section 2 of the Maya Train (Mexico). The contract has an amount of more than 700 million euros and a project execution period of 28 months and five years for the maintenance of the section.
Section 2 Escárcega-Calkiní, has a length of 222 kilometers within the state of Campeche (Mexico). FCC Construcción and CICSA will develop the project based on the basic engineering provided by the National Tourism Development Fund (Fonatur). In addition, they will supply the materials, execute the construction of the project integral and maintain the railway infrastructure.
It is necessary to highlight the magnitude and importance of the award. The main objective of the Mayan Train is to improve the social well-being of the inhabitants of the Mayan Zone, thus connecting the main cities and tourist circuits in the region and integrating territories of great natural and cultural wealth; Therefore promoting tourism, environmental and social development in the region. It should be noted that this infrastructure will help mitigate the socio-economic impacts caused by COVID-19.
The Maya Train has the support and collaboration of UN-Habitat who will design, together with the communities, regional development plans with an inclusive and sustainable approach.
FCC Construcción experience in railway infrastructure
FCC Construcción has 120 years of experience and capacity designing and building large international civil works. The company is highly specialized in rail transport infrastructure, executing more than 2,600 kilometers of railways.
FCC Construcción has developed the Doha Metro Red Line in Qatar, awarded by the international magazine ENR as the best metro in the world in 2019. In Central America it executed the first and second metro lines and is currently executing an extension of this last line to Tocumen International Airport. In Peru, it develops line 2 and 4 of the Lima metro and in Saudi Arabia it completes the construction of the largest engineering and construction contract developed by a Spanish company: the Riyadh metro. It has recently succeeded in expanding Line 4 of the Riyadh Metro to King Khalid International Airport (KKIA). Finally in Europe, it executes the expansion of the Romanian railway network which are part of the rehabilitation and modernization project of the Corridor IV Pan European railway.