FCC Construcción joins the # ODSéate campaign developed by the High Commissioner for the 2030 Agenda
17/09/2019
FCC Construcción joins the # ODSéate campaign developed by the High Commissioner for the 2030 Agenda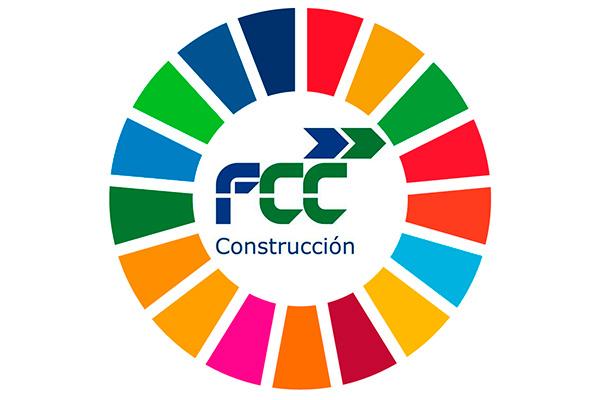 FCC Construcción has joined as a committed company, the # ODSéate campaign, developed by the High Commissioner for the 2030 Agenda, on the occasion of the 4th anniversary of the approval of the United Nations 2030 Agenda for Sustainable Development.
It is a collaborative digital campaign promoted in alliance with all types of actors, which will be developed mainly between September 16 and 27, 2019, with the main vision that everyone knows about the 2030 Agenda.
In FCC Construcción we have spread our new image in our social networks, spreading how the company is contributing to the SDGs as well as to the mobilization of actions on the environment where we carry out the activity.
We encourage you to follow us on our social networks (Instagram, Twitter, LinkedIn, YouTube channel) so you can check the different actions that the company develops.
FCC Construcción, committed to sustainability
FCC Construcción has been the first Spanish construction company to verify the greenhouse gas emissions (GHG) emissions report by an external entity. It has also been the first Spanish construction company to obtain the certificate of the Carbon Footprint "Environment CO2".
In 2018, FCC Construcción has developed more than 50 corporate social responsibility actions, which culminated this year with the company's certification in the collaborative relations standard, being the first Spanish company to implement this international standard.