24/05/2019
FCC Construcción presents its new corporate video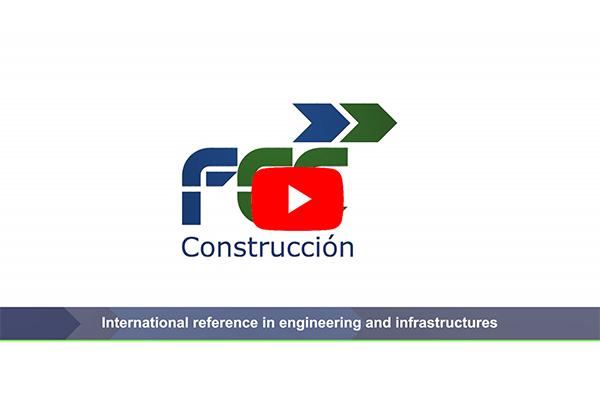 We present the new corporate video of FCC Construcción.
In the Construction area of the FCC Group we have more than 115 years of experience, executing all types of civil works (bridges, railway works, roads, tunnels, airport infrastructures, ports), residential and non-residential buildings (sports facilities, hospitals, universities as well as any type of singular buildings).
We have built more than 700 kilometers of tunnels, 8,500 kilometers of roads and highways, 1,650 bridges, 2,600 kilometers of railways, of which 900 kilometers are high speed and 326 kilometers of subway, 48 dams, 4,500,000 square meters of tracks of airport, 2,300,000 square meters of airport terminals, 3,000 kilometers of gas pipelines and pipelines, 76 kilometers of docks, 10,500 kilometers of water pipes, 98 wastewater treatment plants.
We invite you and we encourage you to watch the video by clicking here.