FCC Construccion obtains prequalification for the design and construction of two motorways in Norway
22/03/2018
FCC Construccion obtains prequalification for the design and construction of two motorways in Norway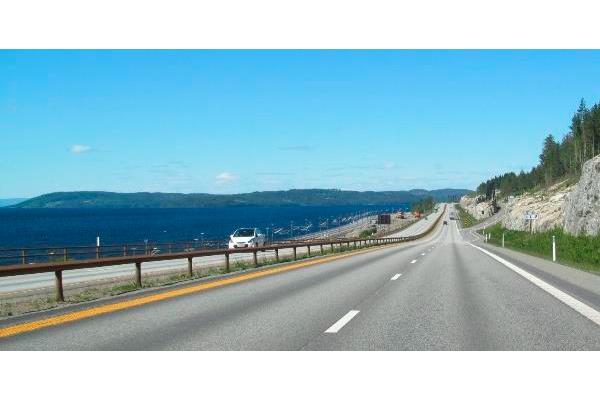 The infrastructure area of the FCC Group has been prequalified for the design and construction of two motorways in Norway. The first motorway corresponds to the "Ranheim - Vaernes" section of the E6. It comprises 23 kilometers of two roads with two lanes each.
Due to the orography of the terrain along the route it is necessary to execute numerous structures (16 bridges of them two of great dimensions), three double tunnels (Vaeretunnelen, 1,7 km, Stavsjofjelltunnelen, 1,75 km, Helltunnelen, 4 km) and five links. The second highway, for which FCC Construcción has been prequalified, corresponds to a six-kilometer stretch with a two-lane highway type section with two lanes in each direction. The project also includes the construction of an access road to the center of Mandal through a two-lane road, six kilometers long. There will be three viaducts on rivers (600 meters), two drainage structures and a tunnel on the branch line.
In addition, the project will also include demolition of affected buildings, replacement of affected services and construction of toll stations. The calendar set by the client, Nye Veier AS, indicates the months of September and October for the start of work. The client is a Norwegian state company which develops and operates certain Norwegian public highways such as the European routes E39, E18 and E6. This pre-qualification represents an important milestone for FCC Construcción, since it is the first time that the company will execute an infrastructure in the Norwegian country.