15/01/2020
FCC Construcción wins its first contract in Norway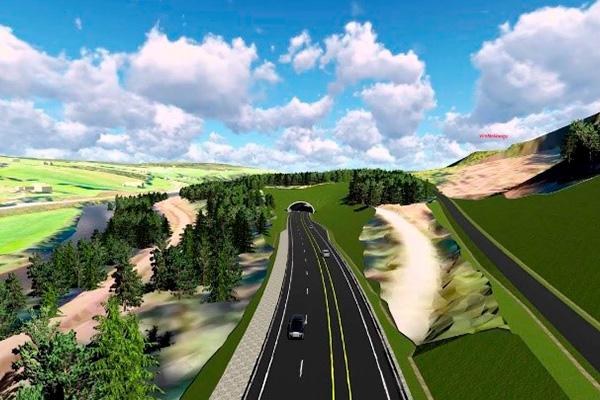 FCC Construcción has won its first contract in Norway. It´s about the design and construction of the E6 Ulsberg-Vindasliene highway. The project includes an investment of more than 263 million euros and an execution period of 47 months.
The contract includes the design and construction of a two-lane highway. It will be 25 kilometers long. The 20 kilometers section between the Ulsberg and Vindasliene tunnels will be built with two lanes in each direction and separate sections, and 20-meter width, while the Ulsberg and Vindasli tunnels (1.4 and 2.0 kilometers respectively) will have three lanes.
The project has twenty structures between bridges, drainage works and steps for wildlife, along with new links in Ulsberg and Berkak. In addition, maintenance, revegetation and landscaping of the affected area are included.
FCC Construcción and its experience in highways and motorways
FCC Construcción has executed more than 8,500 kilometers of road, highway and highway works, in the four continents on which it operates, through all contracting and financing modalities.
In them, the activities developed have included the planning, design, construction of roads, links, auxiliary roads, tunnels, bridges or other structures that were part of the projects; including in some cases the rehabilitation and maintenance of the infrastructure.