08/01/2021
FCC Construcción wins the European PPP Deal of the Year award for the A465 project from Wales (UK)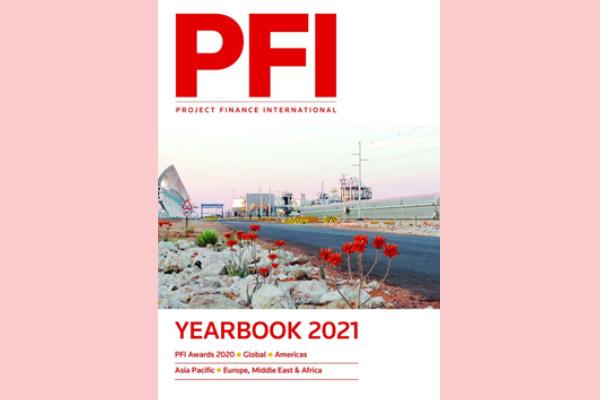 FCC Construcción has won the award European PPP Deal of the Year, for the project A465 from Wales (UK). The organization PFI has valued the magnitude and importance of project to be developed in the United Kingdom by FCC Construcción.
The project developed under the PPP model, consists of the extension of the A465 highway, in sections 5 and 6, which have a length of 17.3 kilometers and are located between the towns of Dowlais Top, Merthyr Tydfil and Hirwaun. At present, these sections of the highway have a single carriageway and a heavy traffic.
The award of the project, which will complete the doubling of the A465 highway, is important for improving mobility and connectivity in Wales, as well as for the reactivation of the local economy. The extension of the A465 represents an important investment that will enable the generation of a set of benefits for companies locals that participate in the development of the work.
This infrastructure joins others recently awarded such as the design, construction, and maintenance of a section of the A9 Badhoevedorp-
Holendrecht in the Netherlands. First contract of the company in the country.
We invite you to analyze the rest of the winners by clicking on this link.