24/01/2018
FCC Construcción wins the contract to build the general collector of Assos (Cantabria)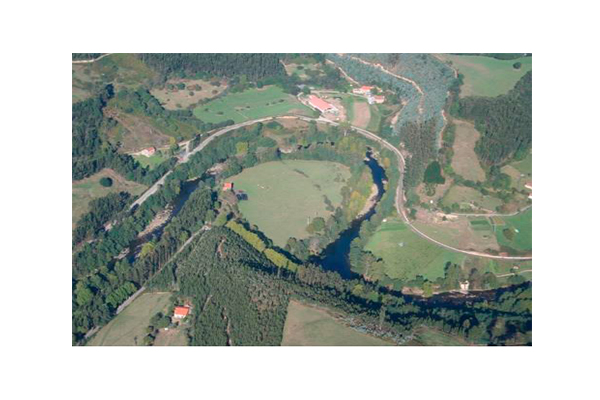 The infrastructure area of the FCC group has won the contract for the construction of the Asón general collector (Cantabria). Currently in the river Asón are located 11 points of discharge, corresponding to the municipality of Ampuero and three more belonging to the core of Marron, all of them without previous step by any purification. On the other hand in the estuary of Limpias are located three other discharges from the municipality of Limpias, which go directly to the estuary, which is part of the Natural Reserve of the Marshes of Santoña.
It is an area of high environmental interest and value and quality of the beaches of the coastal strip, which enable a very important and booming tourist exploitation. The project of "Asón General Collector. Section: Colindres-Ampuero "is included within the works of" General Sanitation of the Marshes of Santoña (Cantabria) ", and includes the necessary works for the incorporation of urban waste waters from the municipalities of Ampuero, Limpias and part of Colindres, the Interceptor General Santoña-Laredo-Colindres that lead to San Pantaleon wastewater treatment plant.
The hydraulic infrastructures included can be broken down into:
13 km of General Interceptors Collectors and Secondary Collectors.
2 Pumping Stations: Ampuero and Limpias.
1 Storm spillway: Limpias.
It collects part of the discharges from the Limpias core and, after alleviating the excess flows, incorporates them into the general interceptor. FCC Construcción as a company that develops responsible construction, creating added value in the locations where it operates, will use the most innovative construction techniques to minimize the effects of the work in the urban centers as well as in the environmental environment, especially in the LIC area and the Natural Reserve area of Las Marismas de Santoña, Victoria and Joyel.