22/10/2019
FCC Construcción wins the contract to "cierre del anillo circular of Tenerife"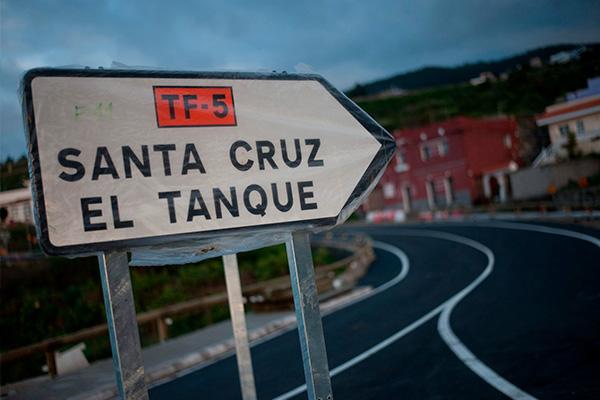 The Government of the Canary Islands has awarded the Joint Venture FCC Construcción - SYOCSA-INARSA and EL SILBO CONSTRUCCIONES Y OBRAS, the project of the section between El Tanque and Santiago del Teide within "cierre del anillo circular of Tenerife".
This is a fundamental infrastructure to improve mobility and connectivity between the north and south of the Island of Tenerife, as well as to alleviate traffic congestion on the TF-5 motorway in the direction of Santa Cruz de Tenerife.
The project consists of the construction of the road section of the closure of the Insular Ring of Tenerife between kilometer 11,270 with the connection with the TF-5 in the town of San Juan del Reparo, in the municipality of El Tanque, and the kilometric point 22.609 with the connection with the TF-1 in Santiago del Teide.
The project involves an investment of 240.4 million euros, to be executed within 48 months.
The most important action of the work is the construction of the Erjos Tunnel. This underground work, formed by two parallel tubes of 5.1 kilometers in length, will run under the Teno Massif and will be the longest tunnel in the archipelago and one of the longest road tunnels in Spain.
This first-rate and sustainable infrastructure will enable a reduction of carbon dioxide emissions into the atmosphere and a protection of the environmental environment of the area.
With the execution of the project, the road safety of the users and the connectivity of the residents of the towns of El Tanque, Los Silos and Santiago del Teide will be improved. A dangerous traffic route will be transformed by the high traffic intensity, in a safe and sustainable way.
The new infrastructure will have a positive impact on the employment and economy of the island. It will improve the productive and socioeconomic fabric of the area, allowing an improvement of the distribution channels of products and services as well as tourism in the region.