FCC Construcción wins the contract for the integral renewal of the section of the Cabeza del Buey-Castuera (Badajoz) section
05/02/2019
FCC Construcción wins the contract for the integral renewal of the section of the Cabeza del Buey-Castuera (Badajoz) section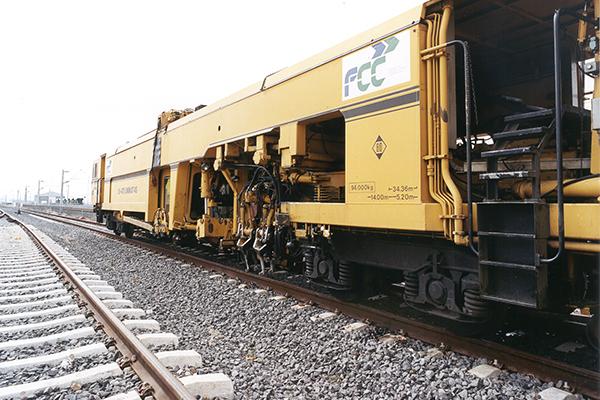 The construction area of FCC Group has been awarded the contract to renew the track on the Cabeza del Buey-Castuera section of the Puertollano-Mérida line of the conventional line. The award price has an amount greater than 8 million euros and an execution period of 12 months.
The works consist in the renovation of all the materials that make up the superstructure of the section of a length of 30.2 kilometers. During the works, the removal and replacement of the ballast, rail and current sleepers will be undertaken. The materials will be supplied by the customer. Other planned actions are the improvements of gauges, the execution of walls and guardrail walls and the removal of affected elements from the security and communications facilities. Likewise, improvements will be made to the roads of the stations of Castuera and Cabeza del Buey.
This action is added to the activities that FCC, through its subsidiary Convensa, develops within the Infrastructure and Road Maintenance contract in the Extremadura region.