FCC Construcción wins contract for the integral renovation of the Parador Nacional San Marcos, in León
13/02/2018
FCC Construcción wins contract for the integral renovation of the Parador Nacional San Marcos, in León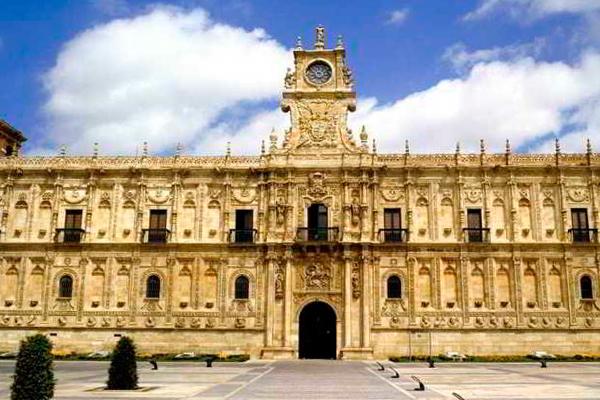 FCC Construcción has won the contract for the integral renovation of the Parador Nacional San Marcos in León. The contract has a budget of more than 20 million euros and an execution period of 13 months, being the most important hotel project undertaken by Paradores Nacionales since 2010.
The planned action will involve an integral reform of the Parador, with actions in the cloister, in the service and residential area.
Subsequently, the most recently constructed building will be demolished to create a new space with 180 rooms and 12 convention rooms. A new restaurant, a spa and a swimming pool will be built. In the noble zone of the Parador 40 unique rooms will be enabled and the south patio will be rehabilitated.
It is the first integral rehabilitation of the Parador since its opening in 1965. Once reformed, the building will combine the historical legacy of its monumentality together with a new singular building.
FCC Construcción, specialist in singular rehabilitation
The infrastructure area of FCC, has developed important projects for the rehabilitation of singular buildings. The rehabilitation and integral extension of the National Court in Madrid, the rehabilitation of the Casón del Buen Retiro, the Torre Arias palace, the House of the Bakery in the Plaza Mayor in Madrid and the integral rehabilitation of the Palacio de Cibeles, the new headquarters of the Madrid City Hall, one of the most emblematic buildings in Madrid.
As cultural projects, highlights the Audit of León, the MUSAC of the same city, the Museum of Arts and Sciences of Valencia and the German School of Madrid.