FCC Construccion Centroamerica publishes the bulletin "Crecemos Contigo" which includes the main actions in terms of corporate responsibility developed by La Valdeza
21/11/2018
FCC Construccion Centroamerica publishes the bulletin "Crecemos Contigo" which includes the main actions in terms of corporate responsibility developed by La Valdeza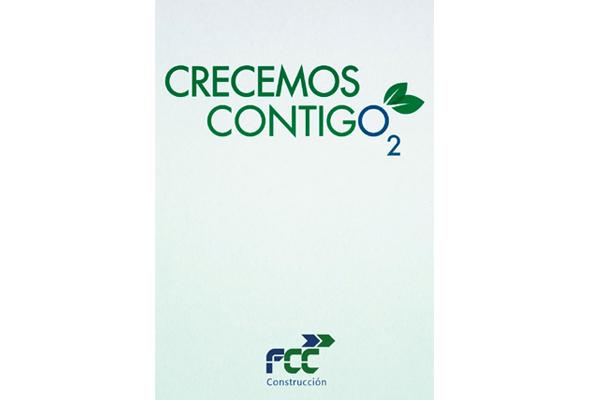 CSR is a key part of the company's business strategy.
The following socially responsible projects stand out:
FCC and the National Institute for Training and Development for Human Development, collaborate since 2013, developing dressmaking courses for women who live in communities near the FCC quarries.
Summary of socially responsible projects executed in the Coco and La Valdeza quarries. With an investment of more than half a million dollars in projects: adaptation of roads, access bridges, maintenance and adaptation of sidewalks of different communities, including "19 Abril" and "El Coco".
Social actions with children of the "19 de Abril" community.
Entrepreneurship programs
Programs to promote sports among young people
Interpretation courses for children
Health and prevention conferences in communities. Program of medical examinations in communities. For a healthy life
Cleaning and garbage collection project in communities. "Zero garbage in your community"
We encourage you to read all the socially responsible projects that FCC Construccion Centroamerica develops in all those communities in which it operates.
Access to the Bulletin
FCC Construccion has a common framework of action in terms of ethical behavior for all areas of the company that strengthens our business culture and our commitment to society.
The observance of human and labor rights, respect for the environment and ethics, are part of the corporate principles and the people linked to FCC. We comply with our commitments and act in a fair, honest and transparent manner. FCC Construccion cooperates in the communities where it operates and works on different projects aimed at the most disadvantaged people. It supports childhood and youth, culture, sports and solidarity economy.