11/03/2019
The FAST Consortium, led by FCC, begins with the train circulation tests in manual mode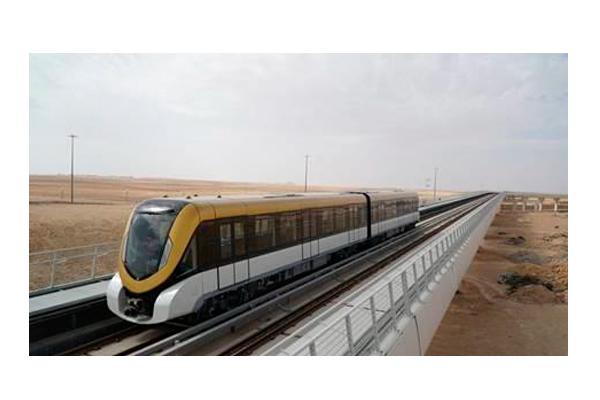 The FAST Consortium, led by FCC, has achieved a new milestone in the Riyadh metro project. On March 2, the first train circulation test on the main line was carried out in manual mode. The test was successfully completed and the event was attended by both FAST representatives and the Riyadh Development Authority (RDA) client.
The test was developed in a stretch of 10.5 kilometers, corresponding to line 4. This section was electrified just a few weeks ago and runs from the depot located on this same line to station 4G1, which is one of the three stations which are located at King Khalid International Airport.
The result of the test was a success, and the client highlighted the tranquility, quality and general comfort that the trip provided. For the FAST consortium, the fulfillment of this milestone is key as it represents a further step towards the integration and testing of all systems, safely and with the highest standards of the client and regulations.
In the coming weeks, the speed of the trains will be increased in the different tests to be developed in this first electrified section of line 4. It is expected that in April the team of temporary operations and start-up of the consortium will carry out the first travel automatically or without driver.