The FCC Group Construction area increases revenues reaching 367.8 million during the first quarter of 2020 compared to the same period in 2019
30/04/2020
The FCC Group Construction area increases revenues reaching 367.8 million during the first quarter of 2020 compared to the same period in 2019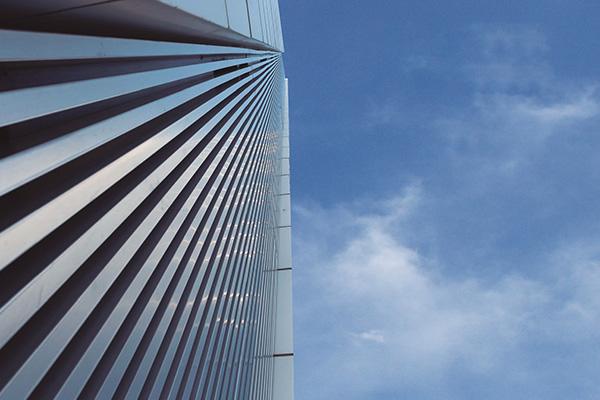 The construction area of the FCC Group has increased revenues by 1.2% during the first quarter of the year, compared to the same period in 2019, thus reaching 367.8 million euros. The greater contribution of new projects in Spain and in different European countries such as the Netherlands, Ireland and Belgium have offset the reduction in activity in Latin America.
By geographical area, in Spain the turnover increased by 27.3% to 183 million euros, due to the greater contribution of new contracts, among which the remodeling of the Real Madrid soccer stadium and the environmental treatment complex of Loeches.
In Europe and other markets the turnover grew 50.3% compared to the first quarter of the previous year to 64.5 million euros, thanks to increased activity and work carried out on projects started in EU countries such as Ireland, the A-9 motorway in the Netherlands or the Haren complex in Belgium.
The construction area continues to contribute 9% of the FCC Group's EBITDA during this first quarter. In this period, gross operating profit decreased slightly by 8.8% compared to the same period of the previous year, to 20.7 million euros.
The area's income portfolio decreased 2.7% in this first quarter of the year compared to the end of the previous year to 5,473.1 million euros. Spain remains stable, while the international area decreases 4.4% to 3,452.3 million euros.
By type of activity, civil works in portfolio represents 70.4% of the total and falls 3.5%, mainly due to the completion of works in the international area. Building activity remains at levels similar to those at the end of the previous year, at 1,218.4 million euros.