Convensa is awarded the contract for the construction of the Murcia-Almería High-Speed Mediterranean Corridor platform. Section Níjar-Río Andarax
01/04/2019
Convensa is awarded the contract for the construction of the Murcia-Almería High-Speed Mediterranean Corridor platform. Section Níjar-Río Andarax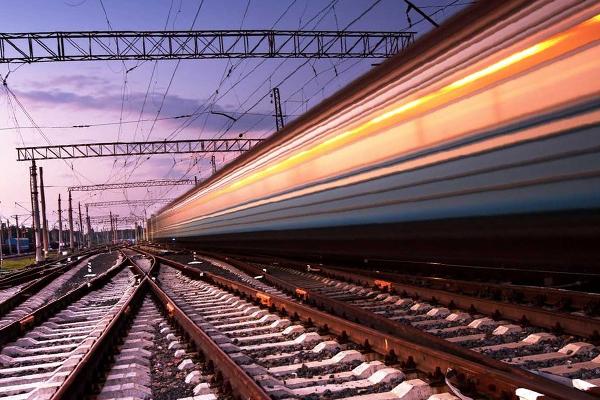 Convensa, a company specializing in railway works of the FCC Group, has been awarded the contract for the construction of the Murcia-Almería High-Speed Mediterranean Corridor platform, Níjar-Río Andara section, in the province of Almería. The contract has an amount of 88.2 million euros.
The construction project of the Níjar-Río Andarax platform has a length of 25.5 kilometers in a single track. The section runs between the towns of Nijar and Almería and contemplates the execution of earthworks, 16 viaducts, totaling more than 5,000 linear meters, a tunnel of 880 meters in length that will be executed by Belgian Method, 56 drainage works, 9 underpasses and 4 overpasses, with their corresponding railway facilities, and the final closure of the section.
In this way, the FCC group will once again be present in the work of the Murcia-Almería High-Speed Line after having previously executed the Alhama-Totana section and the tunnels section of Sorbas-Barranco de los Gafarillos. The construction area has executed more than 350 kilometers of high speed, which represents more than 30% of high speed development in Spain, which is the second most important network in the world, behind China.