null
FCC Construcción wins the contract for the design and construction of the new Jersey hospital (United Kingdom)
18/09/2020
FCC Construcción wins the contract for the design and construction of the new Jersey hospital (United Kingdom)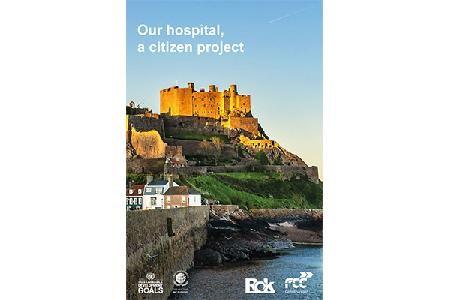 The consortium formed by FCC Construcción and the local company ROK Construction Ltd, have been winners of the contract for the design and construction of the new hospital in Jersey (United Kingdom). This first contract awarded has a value of 40 million euros and has a term of one year and a half, until the design of the new hospital is completed.
ROK Construction Ltd, based in Jersey, is currently running a variety of non-residential building infrastructures on the island, including Les Quennevais School, Jersey Police Headquarters and the redevelopment of College Gardens.
FCC Construcción has deep experience in the construction of hospital facilities. In the last 15 years, the company has designed and built more than 20 hospitals, including the Salamanca hospital, Torrejón de Ardoz hospital (Madrid), Sureste hospital (Madrid), San Juan de Dios hospital in Seville, hospital from Soria... among others.
With the signing of this contract, FCC Construcción continues to grow in Europe, demonstrating its capacity and experience in the development of this type of project.