FCC Construcción gana el premio europeo PPP Deal of the Year, por el proyecto A465 de Gales (Reino Unido)
08/01/2021
FCC Construcción gana el premio europeo PPP Deal of the Year, por el proyecto A465 de Gales (Reino Unido)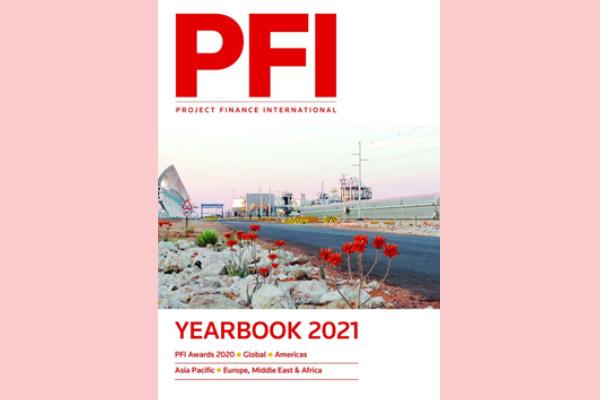 FCC Construcción ha ganado el premio europeo PPP Deal of the Year, por el proyecto A465 de Gales (Reino Unido). La organización PFI ha valorado la magnitud e importancia del proyecto a desarrollar en Reino Unido por FCC Construcción.
El proyecto desarrollado bajo modelo PPP, consiste en la ampliación de la autovía A465, en los tramos 5 y 6, que cuentan con una longitud de 17,3 kilómetros y se localizan entre las localidades de Dowlais Top, Merthyr Tydfil y Hirwaun. En la actualidad, estos tramos de la autovía presentan una sola calzada y un intenso tráfico.
La adjudicación del proyecto, que completará el desdoblamiento de la autovía A465, es importante para la mejora de la movilidad y conectividad en Gales, así como para la reactivación de la economía local. La ampliación de la A465 supone una importante inversión que posibilitará la generación de un conjunto de beneficios para las empresas locales que participen en el desarrollo de la obra.
Esta infraestructura se suma a otras recientemente adjudicadas como el contrato de diseño, construcción, y mantenimiento de un tramo de la autopista A9 Badhoevedorp-Holendrecht en Países Bajos. Primer contrato de la compañía en el país.
Os invitamos a analizar el resto de premiados haciendo click en este link.