FCC Construcción finalista de los premios "100 Companies of Year 2018" de la revista New Civil Engineer
05/03/2018
FCC Construcción finalista de los premios "100 Companies of Year 2018" de la revista New Civil Engineer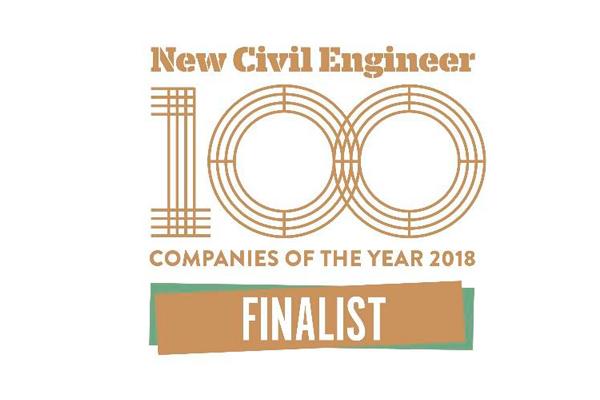 FCC Construcción ha resultado finalista de los prestigiosos premios "100 Companies of Year 2018" de la revista internacional New Civil Engineer.
FCC Construcción ha superado con éxito todas las fases del concurso NCE100 Companies of the Awards y ha resultado finalista en la categoría Shaping the World. Los premios valoran aspectos sociales, culturales, medioambientales, laborales, de experiencia y capacidades de la compañía.
Para la consecución del premio, FCC Construcción deberá superar la presentación de la candidatura ante un jurado internacional, el próximo 23 de abril en Londres (Reino Unido). Una vez presentada la candidatura, el 23 de mayo en una ceremonia organizada por New Civil Engineer se anunciará el ganador por cada categoría.
Podéis encontrar el resto de candidatos haciendo clic aquí.
Os animamos a que sigáis la evolución de la candidatura y la más que deseada obtención del premio. New Civil Engineer es una prestigiosa revista internacional especializada en el sector de la construcción, industrial y energético. Su difusión es ampliamente conocida en el sector.